The Realest is Tristan Roberts' (2019 & 2022 back-to-back World Champion) Pro-Model. Tristan Roberts has been riding for Pride Bodyboards since 2012 and has achieved remarkable success while riding the Realest.
We have known Tristan for a while, and the adjective "The Realest," coined by Tupac Shakur to convey honesty, truthfulness, rawness, and respect, perfectly encapsulates him and his riding style. The Realest is a pure-bred, fairly straight, prone template, featuring an additional thickness for increased volume and a wider outline compared to most pro-models in our range. This board is ideal if you're seeking a rocket-like speed that still provides buoyancy in small to medium conditions.
This version of the Realest comes equipped with the latest Kinetic Polypro Core is an advanced bodyboard core that is lightweight (1.9 lbs PCF) and fused together to create a nucleus that offers exceptional flex properties, such as immediate recoil, increased longitudinal stiffness, and impressive compression strength. It is used by all professionals today.
Radial Flex® technology, with its Dynamic Arc®, enhances stiffness on the lower two-thirds of the board while maintaining flexibility under the elbow. It improves projection during lip maneuvers and extends the lifespan of the board.It is the most advanced construction in bodyboarding.
The SDC+ technology, thanks to a light concave on the lower third of the rail, enhances grip on the face of the waves and enables greater control in the hollow sections.
Varial Mesh, with its second layer of mesh beneath the deck of the board and outside of the Radial Flex® Dynamic Arc®, effectively enhances the board's lifespan by minimizing creases under the elbow. Additionally, it enhances recoil and projection during lip maneuvers.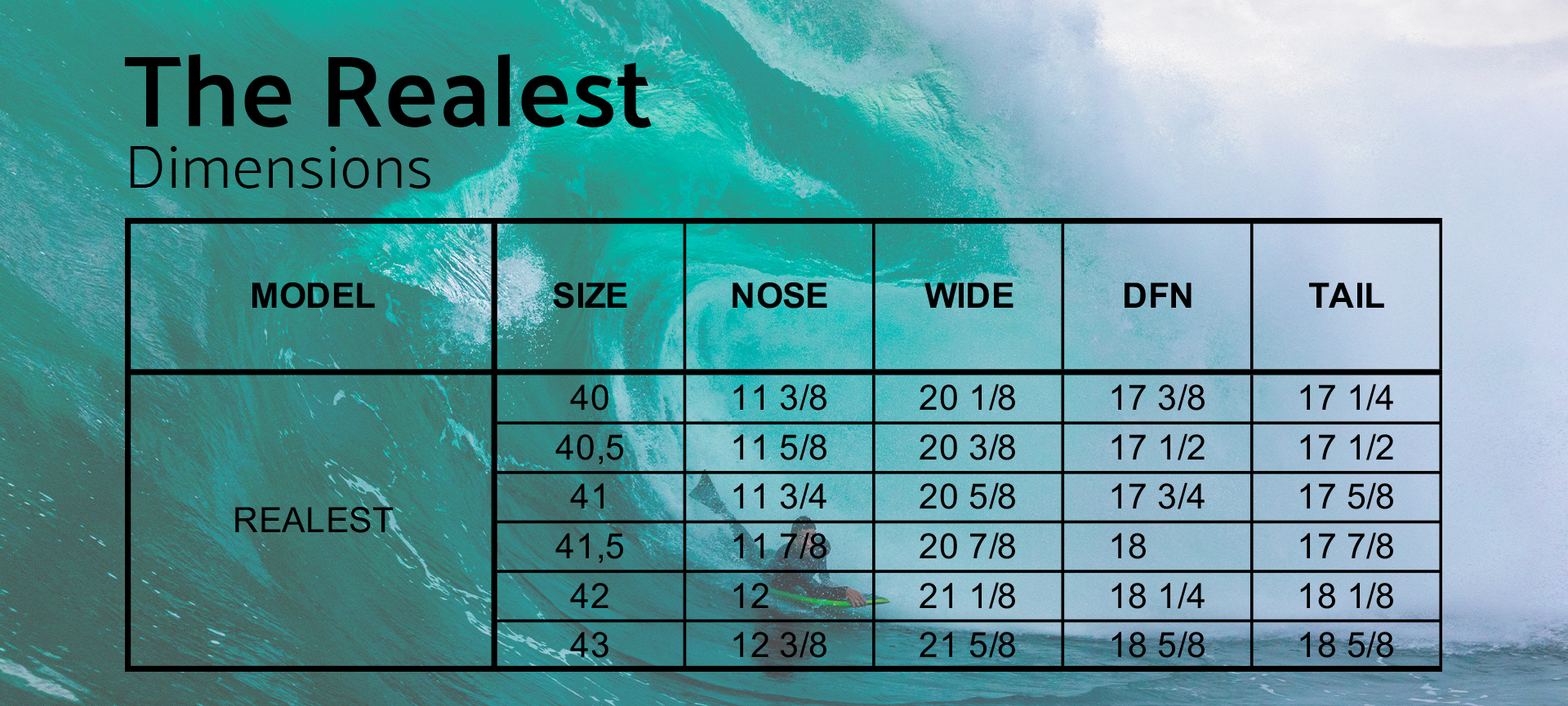 + Zoom