This time, no contest for the Women but the event included the Pro-Junior World Championships (which would only be competed in this one event) as well as a QEST event for the Men. Txomin Lopez, representing Bodyboard Center in these Pro-Junior event, was knocked-out early in the event, despite winning the Nazare Pro Junior last and being recognized by his peers as one, if not the most, talented bodyboarder of his generation. No doubt the kid will start killing it in the Open division starting next year.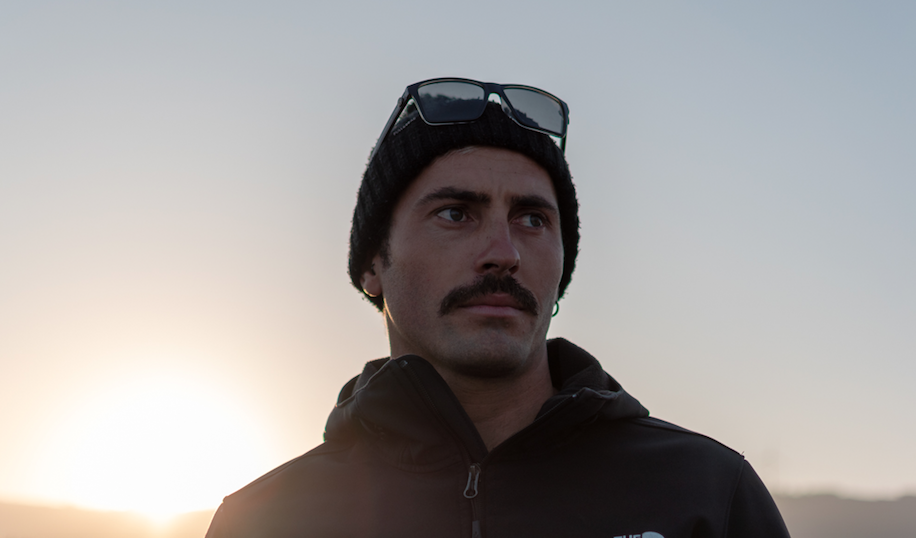 In the men's, it looked like the scenario was written to please us. We've been watching all our riders' heats during the contest including PLC's, Tristan Roberts' and last but not least our long-time rider Maxime Ausina. Maxime hasn't only impressed us with a wonderful and thick mustache this year. He actually made it through each of his heats, until he got knocked out by Portuguese Dino Carmo in Round #5. Special mention as well to his incredible interviews.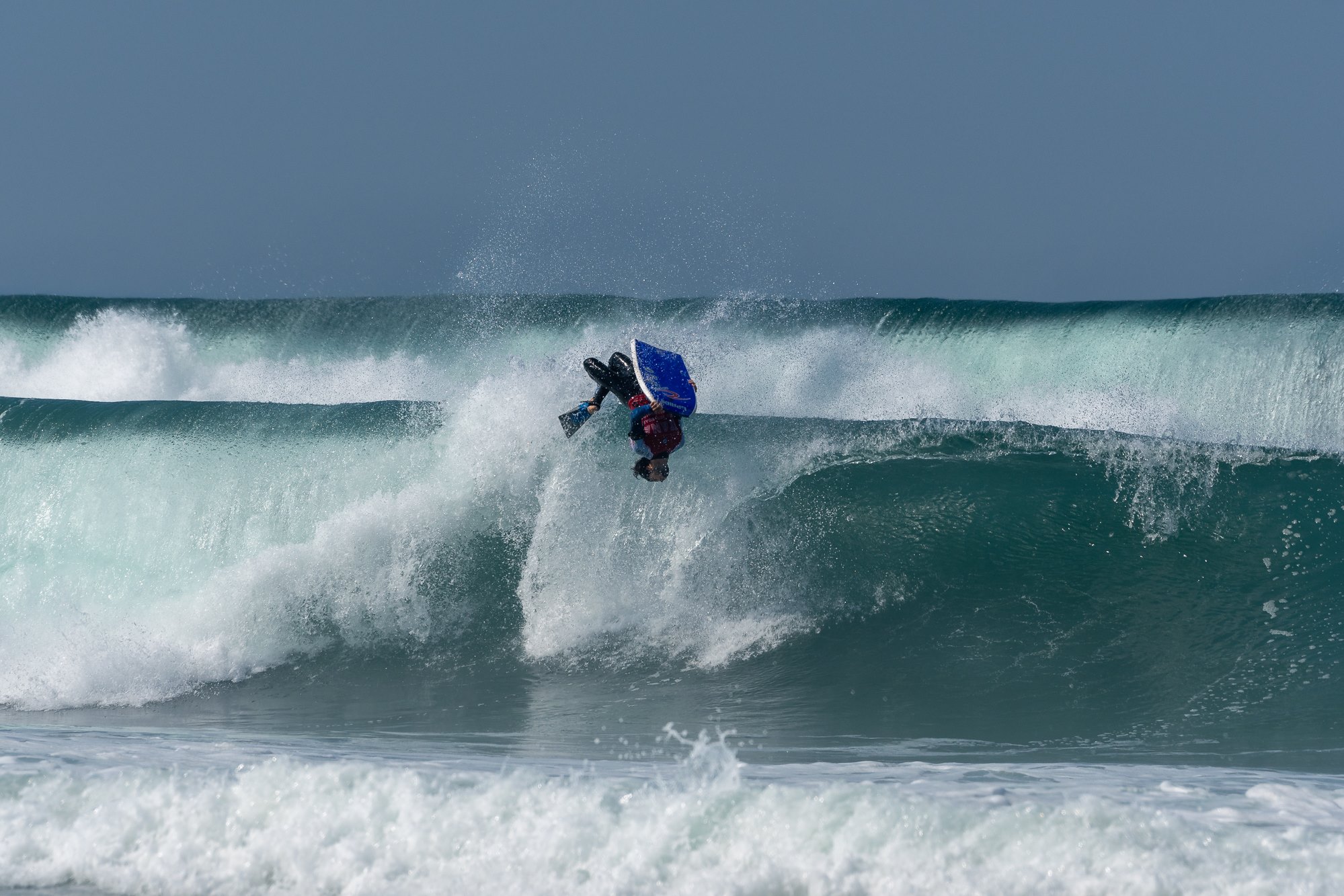 Meanwhile, Pierre-Louis Costes was stealing the show, scoring three of the four best waves of the contest, including an incredible 10 points invert during day 4, which hasn't impeded Tristan Roberts to make each of his heat with considerable assurance. Unluckily for us, they had to face each other during the Semifinals. The Final Day, which was meant to be competed on September 30th, had to be canceled because of… THE FOG. Some are starting to call this leg the Fogtugal leg of the APB Tour. But this time, an agreement was reached and the waiting period was extended to the next day. This not only allow Tristan Roberts to knock-out his 2x World Champion team mate, but to win the big final over an in-form Alex Uranga, coming back from injury stronger than ever. Third QEST win of the year for Tristan Roberts, who's showing one of the highest level of riding on the World Tour this year. Glad to have you on board champ!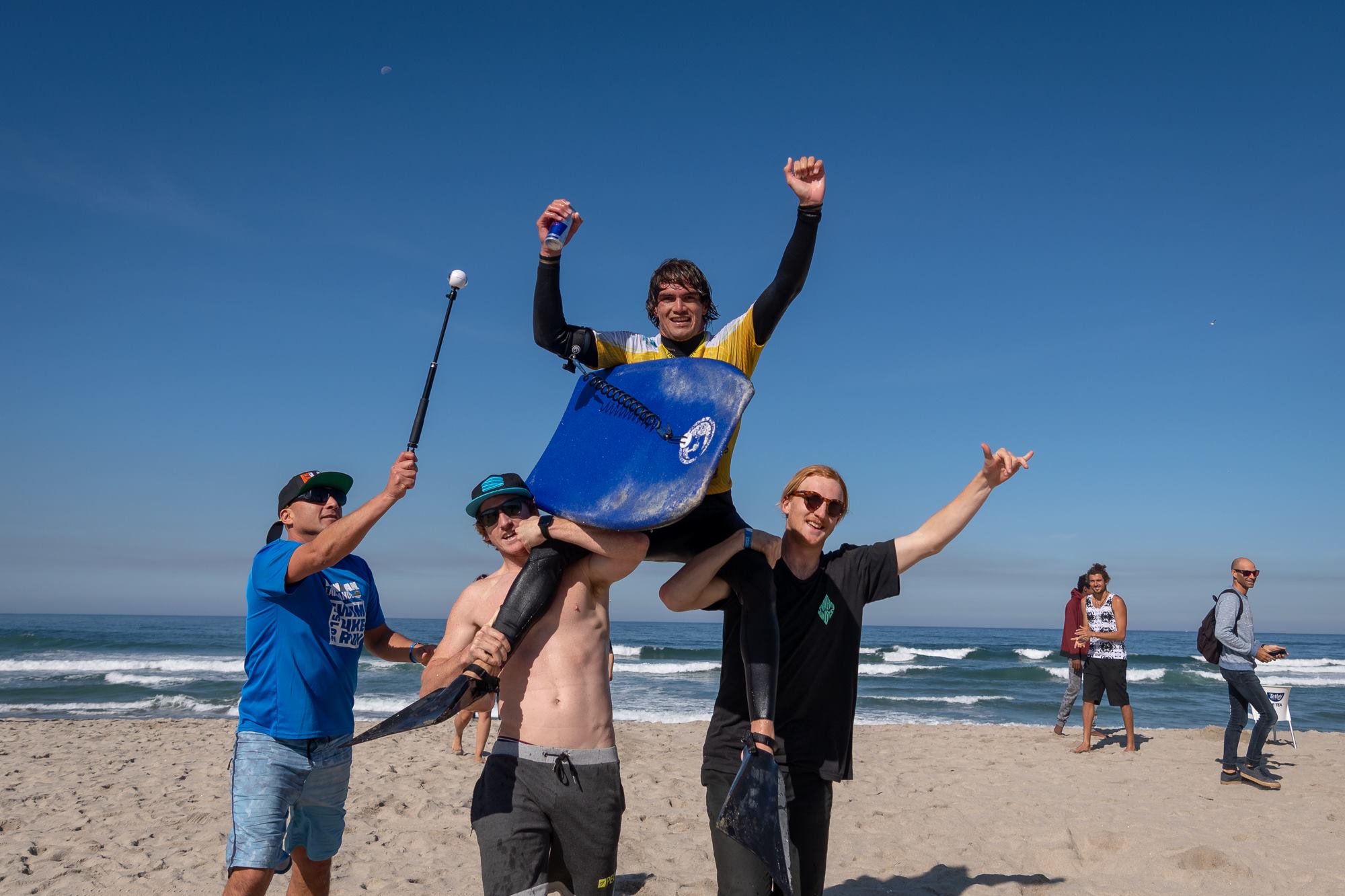 Now time for these guys (and girls) to head to Nazare in order to fight for another potential World Title. Isabela and Pierre-Louis could win respectively their 5th and 3rd World Title in Nazare. Safe to say it won't be an easy thing as Ayaka Suzuki wants her first world title as bad as one can imagine and that Joana Schenker and Iain Campbell are willing to win back to back titles here in Portugal… Stay tuned.