Both of our team riders, Tristan Roberts and Sari Ohhara have undoubtedly left an indelible mark on the bodyboarding world with their exceptional performances, once again, at the Antofagasta Bodyboard Festival 2023. These two champions showcased their amazing skills, solidifying their positions as forces to be reckoned with in bodyboard and took an early lead in the 2023 World Title Race.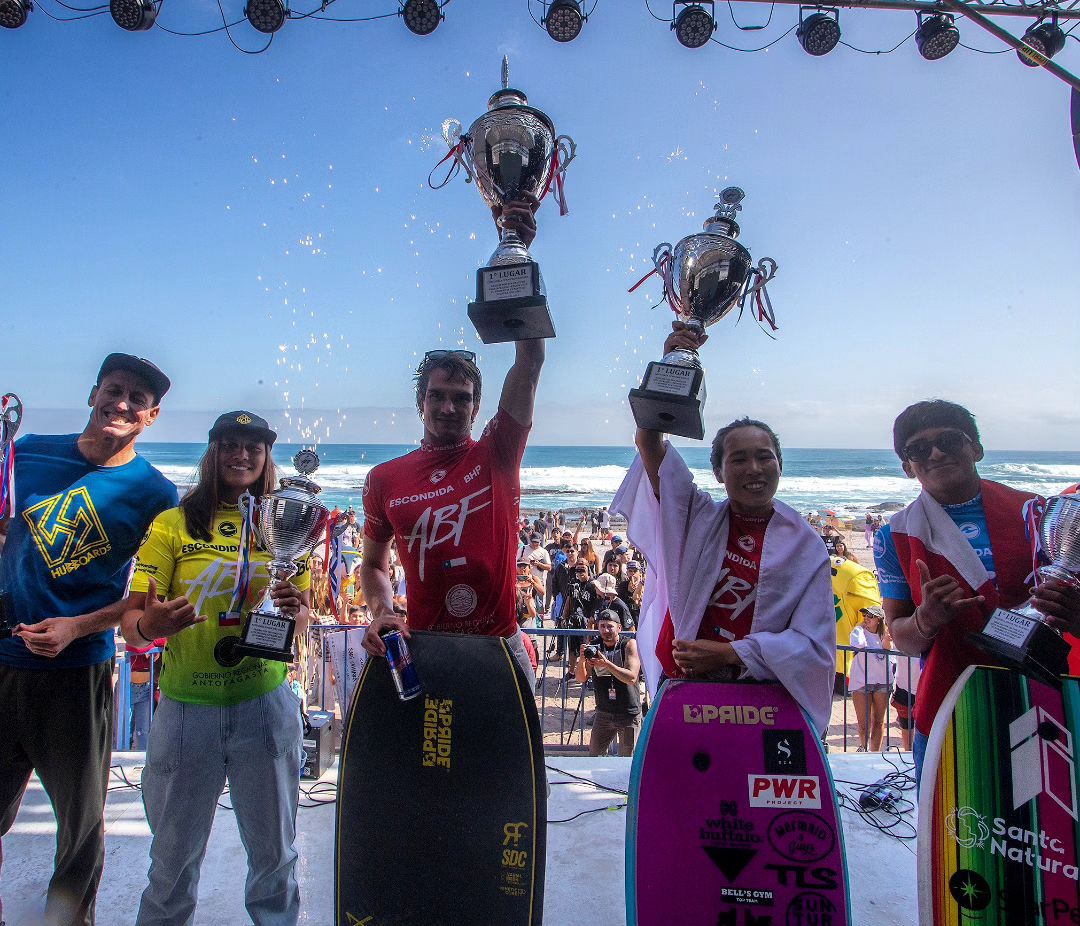 Sari Ohhara gave a consistent performance through all the events with her beautiful style and amazing wave reading. She effortlessly navigated critical sections and consistently obtained high scores that set her apart from the rest of the competitors. She nailed her second event win of the year (after 2 events) and was interviewed as soon as she paddled in by the IBC officials: "I am very happy and excited about this result. It is my second tournament of the year, and I feel extremely content with the outcomes. In the final, I was nervous because Neymara is a great competitor with many titles and vast experience. However, I managed to catch good waves and secure the victory. Now, I will enjoy my return to Japan, celebrate this triumph with family and friends, and prepare for the next challenges."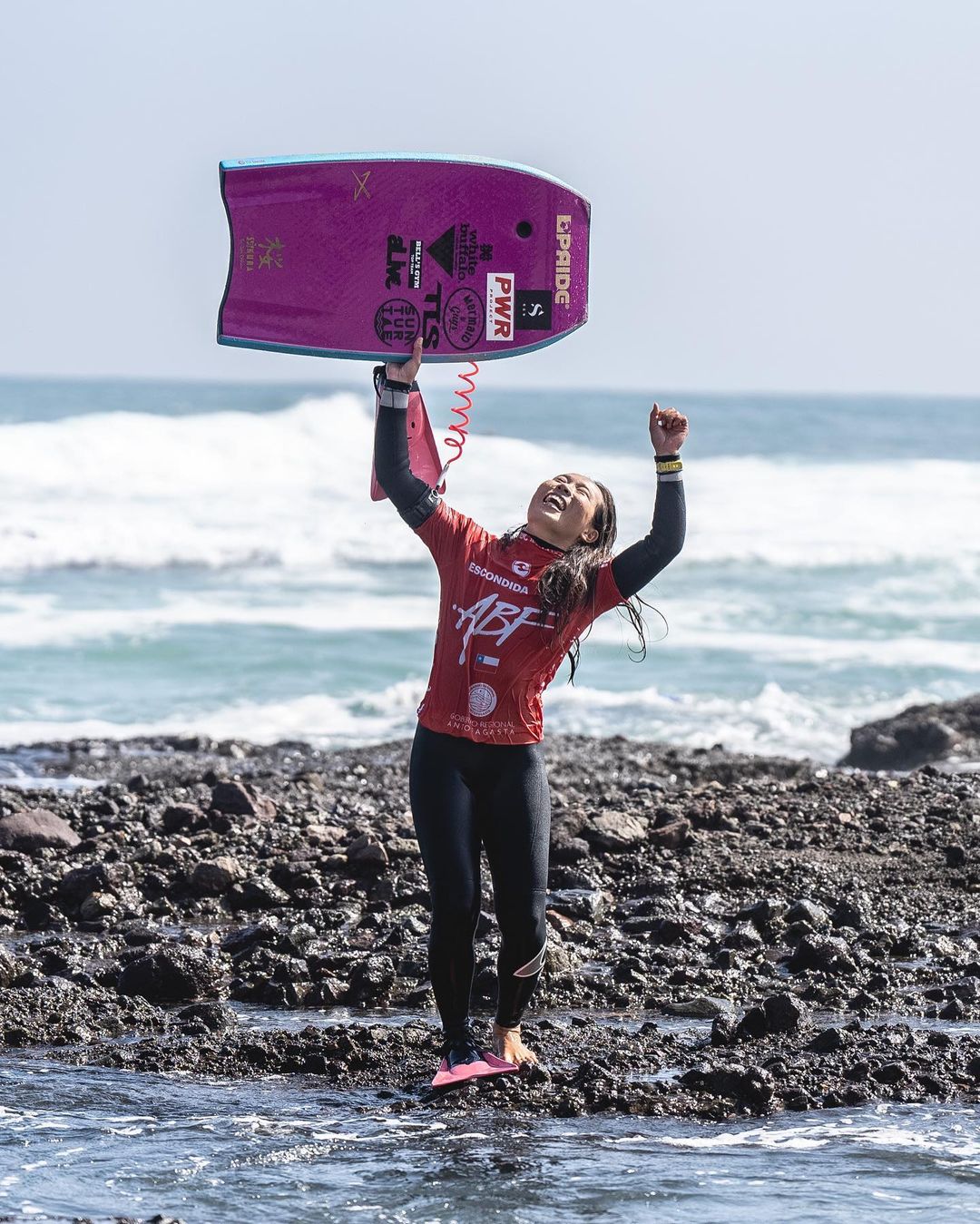 Tristan Roberts, on the other hand, known for his radical air maneuvers style, dominated the Final Day with an impressive display of maneuvers and wave selection: posting the highest score of the Final on the only righthander he caught during the event.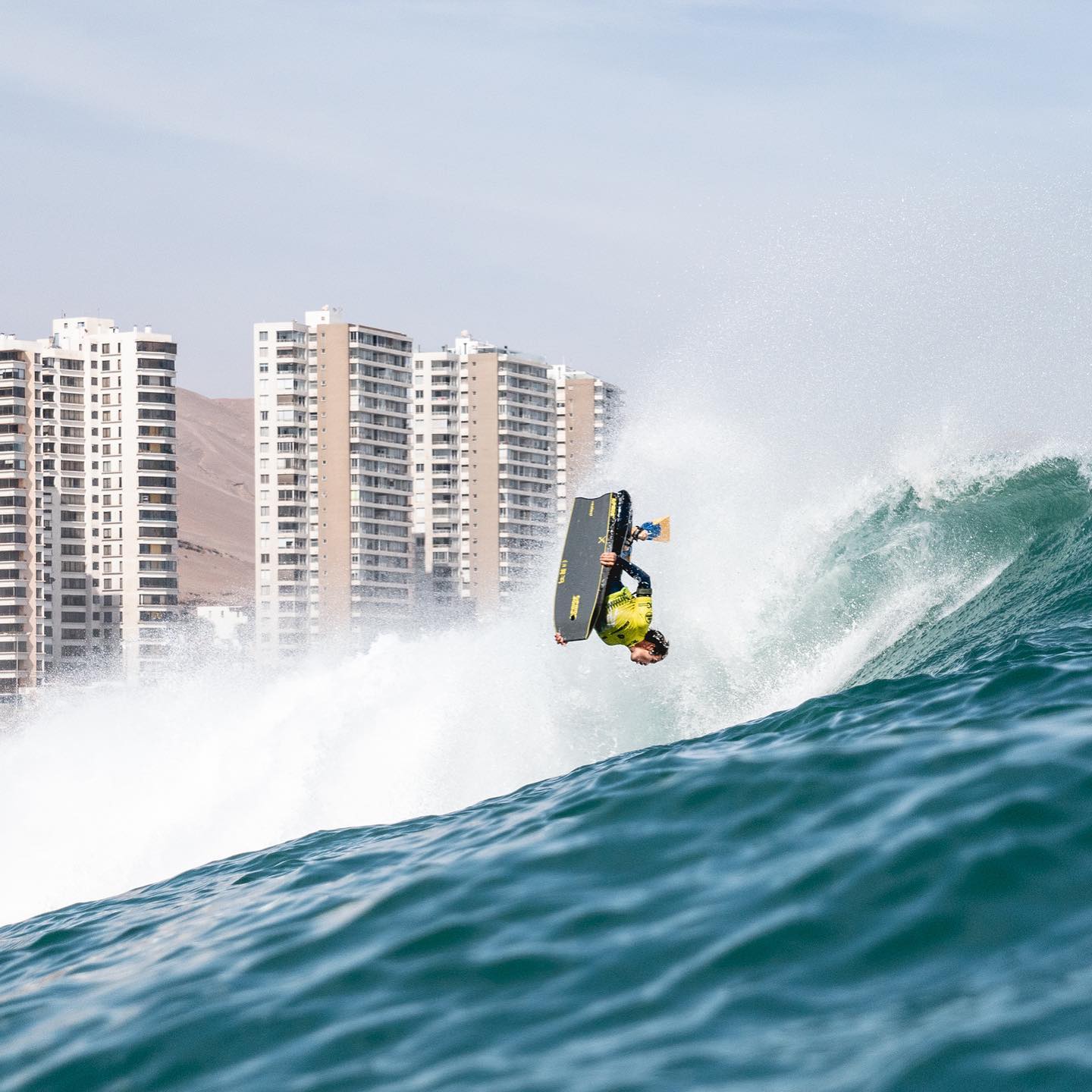 After winning back to back World Titles, Tristan shows that he's hungry for more in 2023 and even posted the following words on his Instagram account: "As an athlete I devote my life to this sport. Day in, Day out. I am a true believer of hard work paying off. It always does, eventually. I do believe that the day I cannot dedicate 100 percent of myself to this sport as I do now, is the day I walk away from competing. I am so happy to be able to accomplish this goal that seemed impossible to me. I truly had to fight the negativity in my head and get to work. I appreciate you all so much for supporting me on this journey. Sometimes we win, sometimes we learn, This time I got to do both."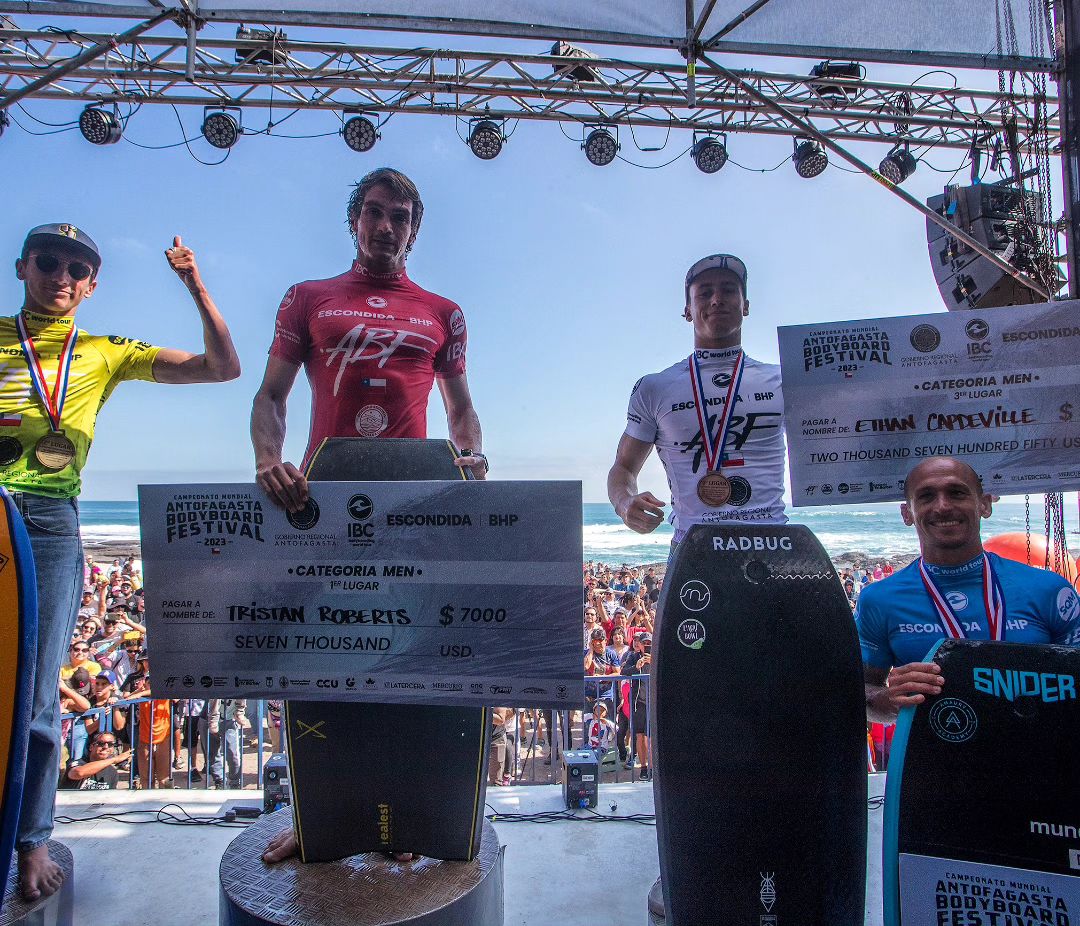 Also a big congratulations to all our riders entering this event and lots of love to them all!

Congratulations guys!
Credits by IBC World Tour, ABF Chile, Pablo Jimenez, Revel & Yerko Vasquez