In our latest Nymph Team Video Tristan, Lewy, Steph, Miguel, and Javi ride Europe's finest slabs and wedges, putting the new Nypmh Wetsuit Range to the test. Either in the cold and dark waters of Portugal or in pleasant water conditions in the Canary Islands the wetsuits turned out to the satisfaction of the whole team.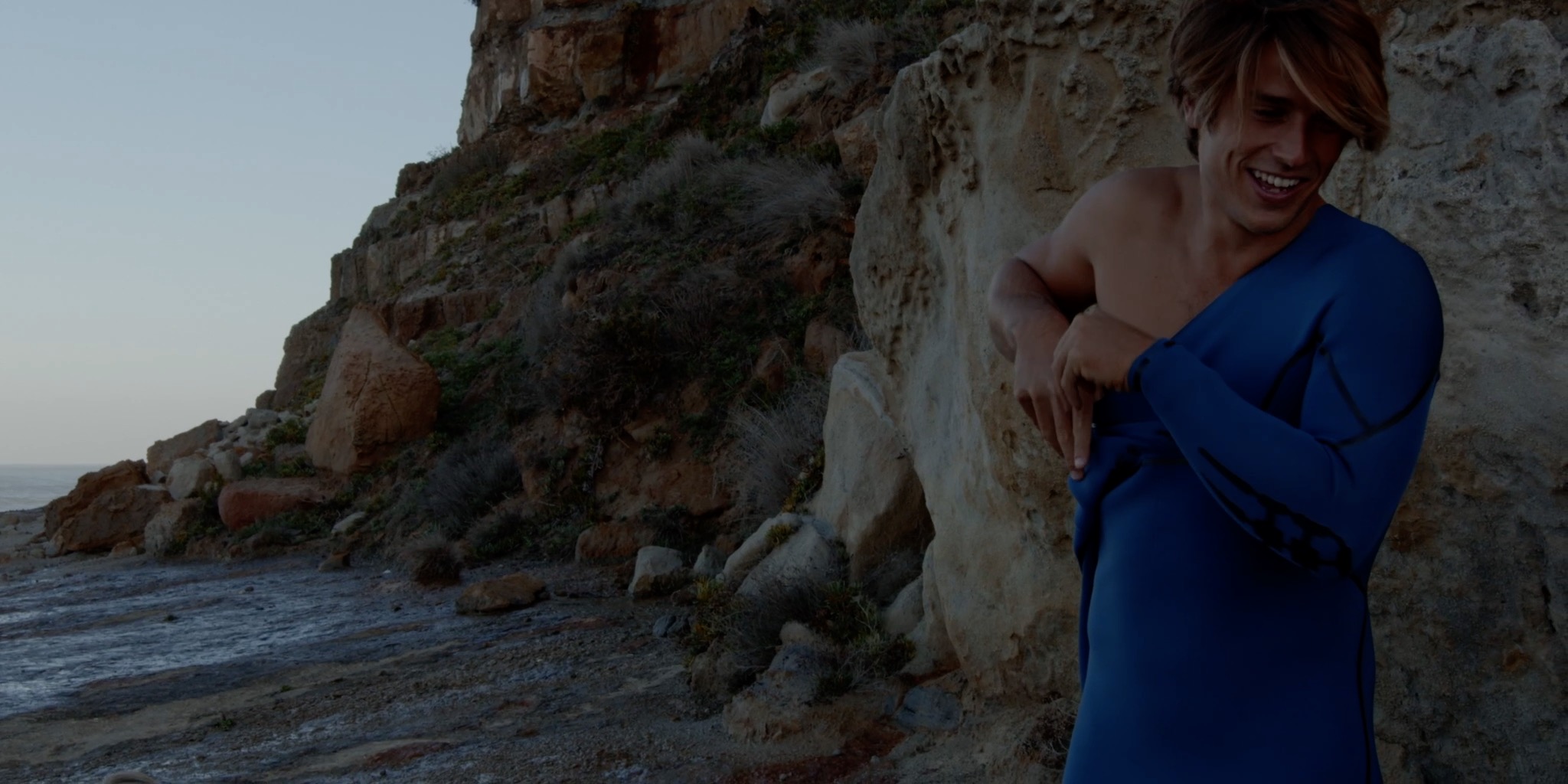 Keeping everybody warm even during the coldest sessions of the European winter season. Allowing our riders to perform at their highest level for a long time without fearing the cold to creep in.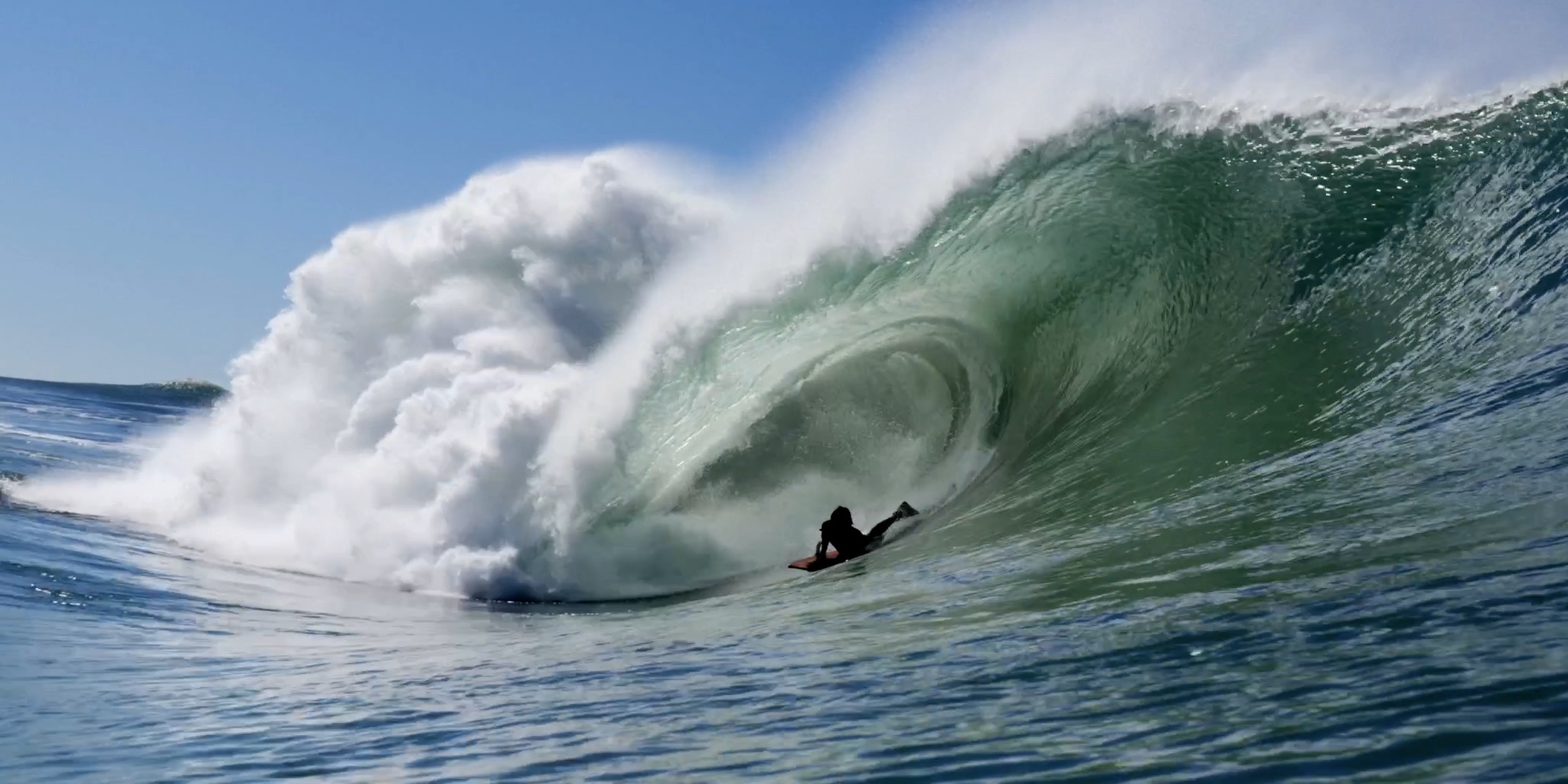 The last wave of the clip is the perfect example of how hard our team and namely Steph Kokorelis charges the best boogie slab's of Europe mainland.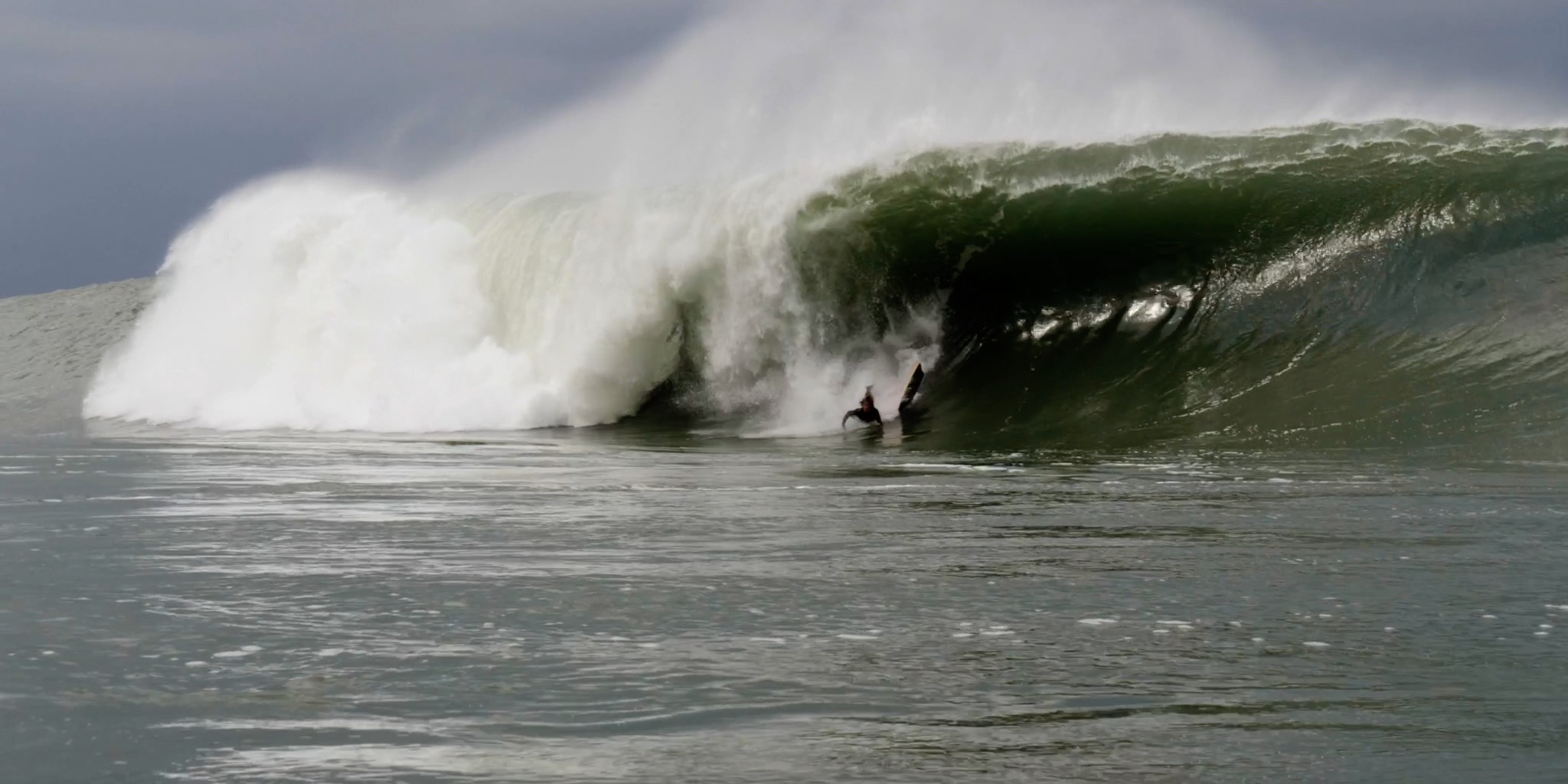 PotPourri is a thrilling recap of some of the best rides of the Nymph Crew which took place during the winter season in Europe. Make yourself comfortable and enjoy some real boogin.