Jaivo is the latest member of our Pride Bodyboard and Vulcan Team. The 18-year-old rider out of Puerto Escondido, Mexico is an upcoming Zicatela charger that loves to pack some barrels at the Mexican Pipeline.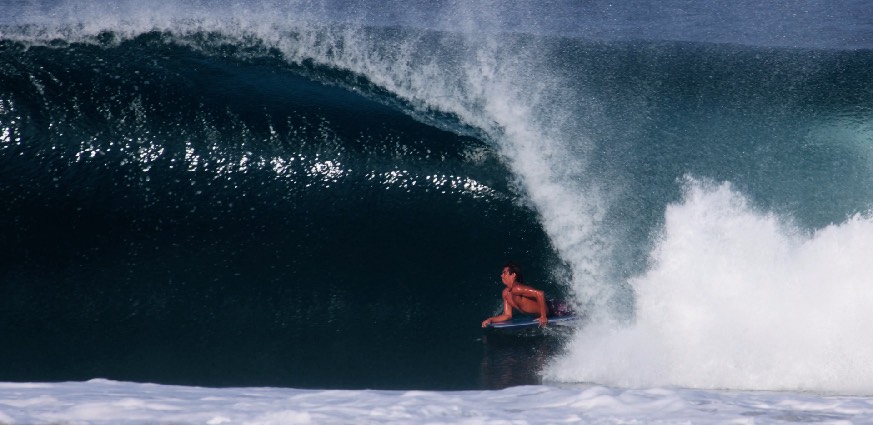 Jaivo has perfected his riding under the eyes of our very own local legend Motor Hector and developed a perfect style, way beyond his years. We haven't seen a kid with such stylish and tweaked inverts in years and the one you'll see in this clip can only remind us of some of the best to ever invert a boog.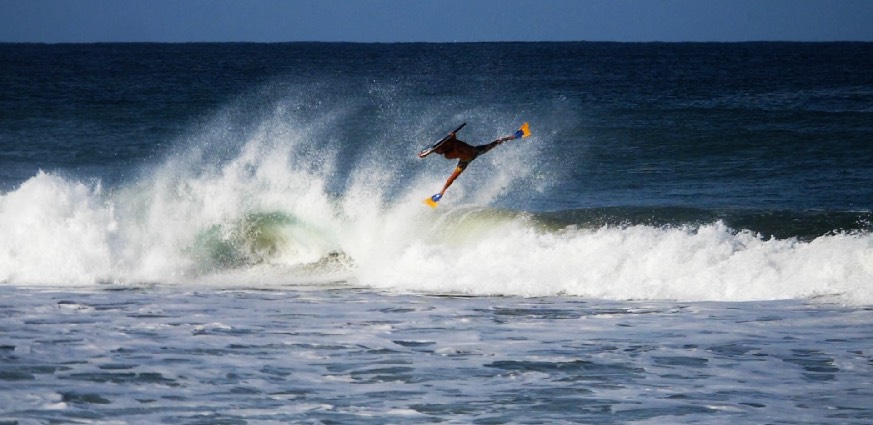 If you ever wondered what Puerto Escondido has to offer, then we'll tell you now. Puerto is home to probably the most powerful beach break and most perfect beach break in the world, also known as Playa de Zicatela. It can produce world-class barrels from 3ft to 20ft. But it's not only about Zicatela, the area possesses lots of other great spots. You can always find yourself a barrel or ramp either at Punta Colorada or other nearby beaches.
Juan Carlos Noyola aka Jaivo gonna participate in the upcoming Colorada Pro where he's going to rip apart the wedgy peaks of Punta Colorada. The beach break has a reputation for being an absolute boogie paradise and all-around epic wave with left and right, tubes, and ramps.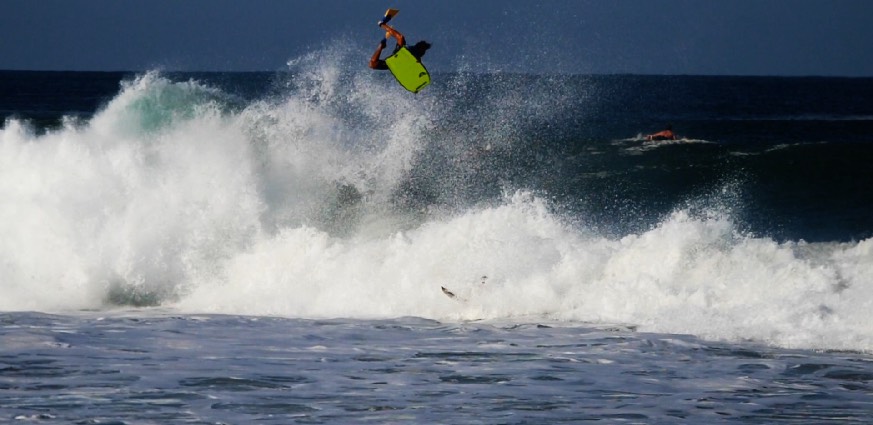 Don't miss out on this upcoming grom out of Oaxaca and cheer him up when competing at the Colorada Pro 2023. He's definitely one of the ones to watch as Punta Colorada is its local playground.
We can't wait to see what the future has in store for Jaivo.