Punchy & hollow waves close to shore, golden sand, palm trees, warm water... The Caribbean side of Panama treated us quite well!
'Pequeño Paraiso' an heaven-like trip to the archipelago of Bocas del Toro, Panama with our super groms Moises Silva (19yo) & Hugo Menendez (17yo) alongside their idols Pierre-Louis Costes & Isabela Sousa.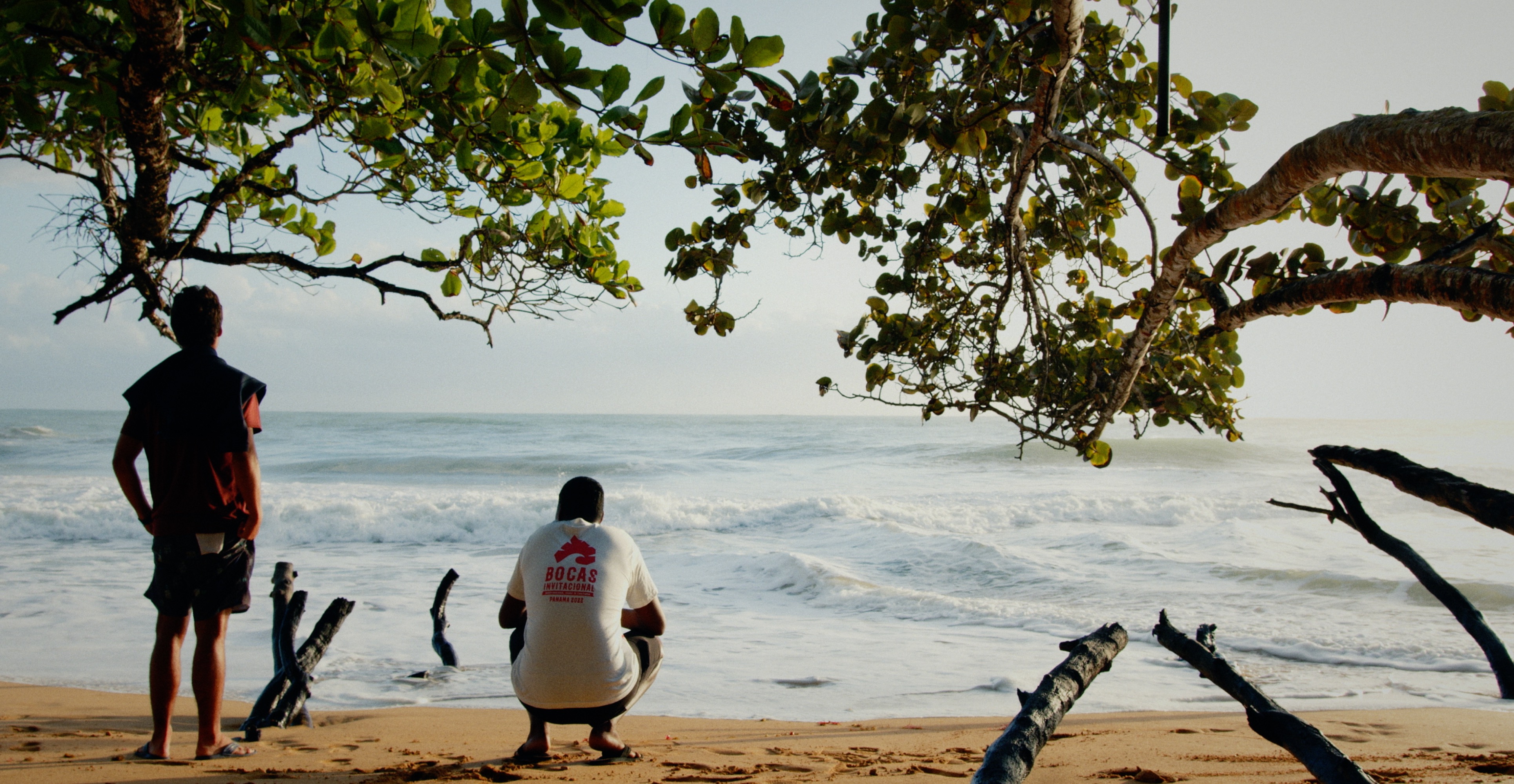 After X Decem and its heavy slabs, the Caribbean continues to amaze us with one of the most perfect bodyboard beachbreak we've been given to see.
Directed, filmed & edited by Sébastien Boulard