We're super pleased to welcome South African Robbie Berman in the team. It's no secret now that South Africa is one of the countries producing most of the talents & world champs in bodyboarding these days. We first crossed paths with Robbie in the Cape Town area when we were filming for our last team trip '
Holy Africa
'. He was that super friendly and welcoming local ripper stoked to see us around. Our paths crossed again a few months back in Hossegor near our HQ when Robbie was on a 2 months road trip across Europe and this is when we decided to get him on board.
Fast forward to now, Robbie is now in South America making his debut in the IBC World Tour. We called the man in between two events for a quick chat.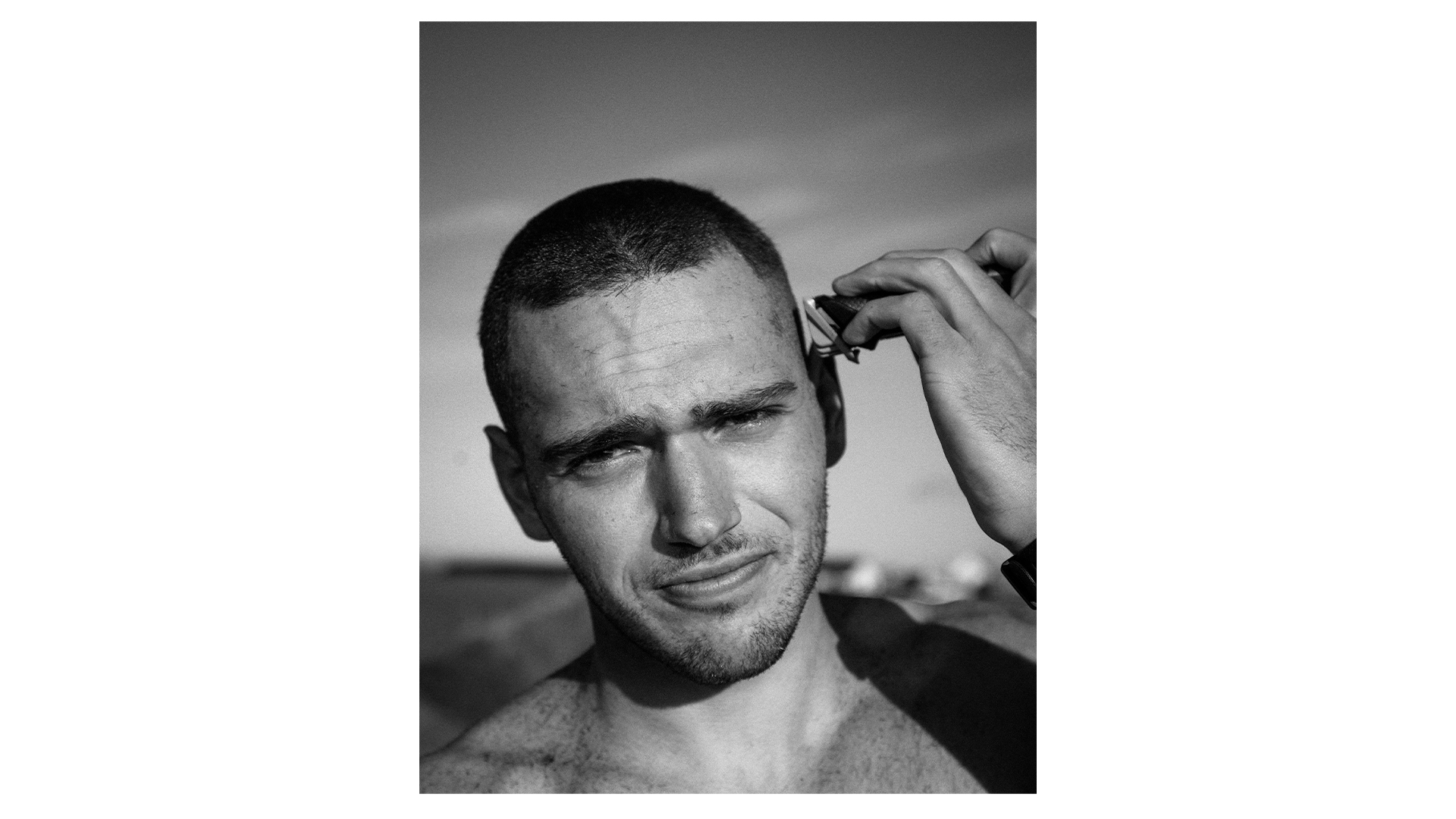 Hey Robbie howzit? Welcome onboard! Can you briefly describe yourself for those who aren't familiar with you?
Howsit! I'm so stoked and honored to be on board the team and represent the Pride brand and can't wait to see what the future holds.
I'm a 23 year old bodyboarder who's grown up surfing the ice cold and windy waters of Cape Town, South Africa. I got into Bodyboarding a little later in my life so I'm doing my best to make up for lost time by chasing any good chart that comes my way. I live for the endless mission, as long as I got my boogie gear and camera and there's a cooking wave at the end of the road, I'm there!
I'm currently following the IBC world tour around the world with the plan to compete with the best of the best and hopefully make it as a pro in the bodyboarding world.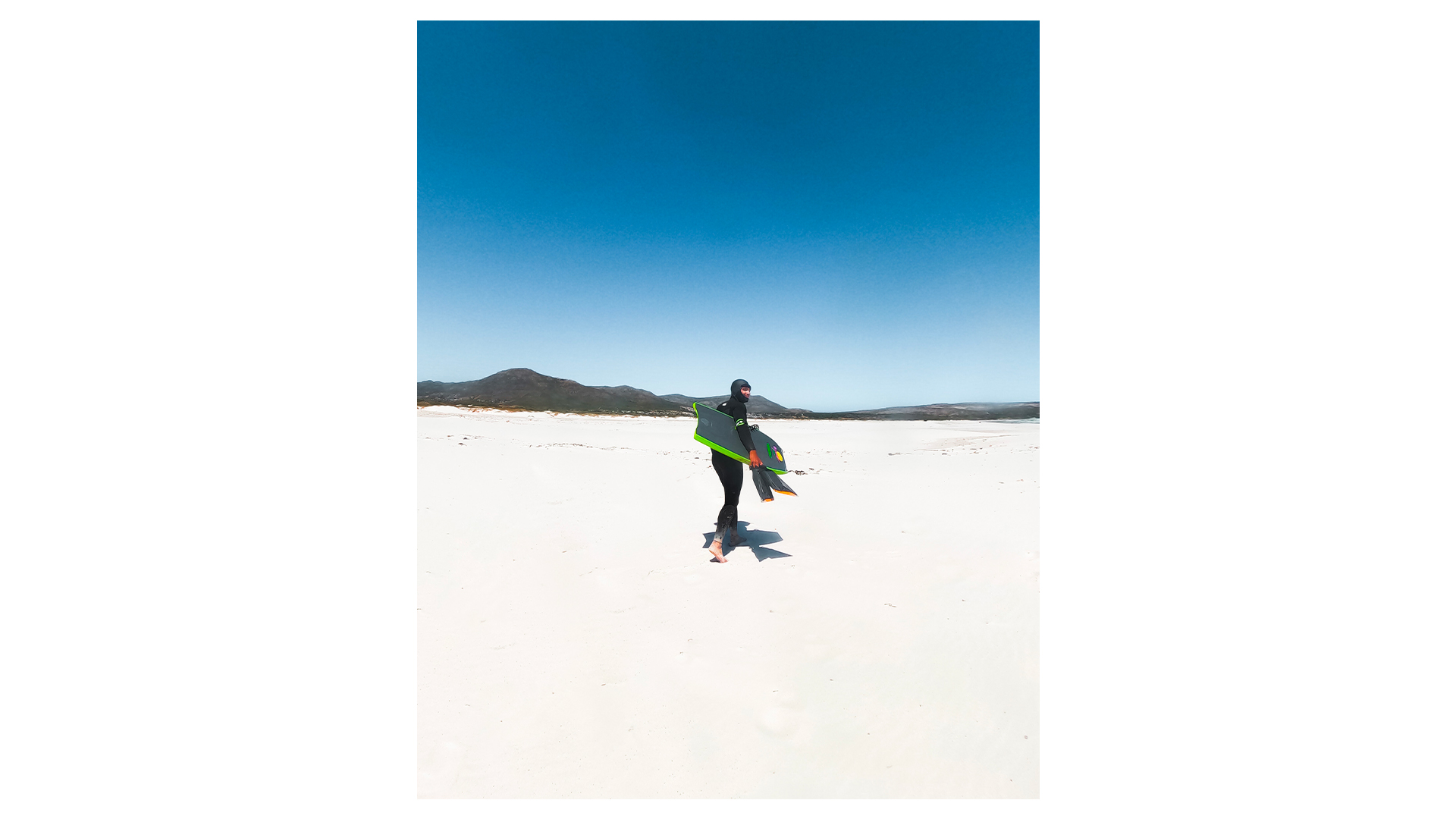 Congrats on that Black Horizons clip, it seems like you guys lived the dream on the road. How did that idea of traveling through Europe come together?
Thanks brus! Minus, the cold, covid tests and other hiccups along the way... We really did live the dream for two and half months.
Europe had been on the hit list for a few years now between me and 2 other mates, James & Jordy and instead of seeing the most ridiculous clips blowup on our social media during our small Cape Town summers, we decided we had to chase the endless winter in Europe and see things with our own eyes.
My one mate, James, has been living in the Netherlands for the past few years and we thought it would be the perfect reunion to meet up and mission through Europe surfing all the spots we've dreamed of surfing ever since we first laid eyes on them in surf clips. Thankfully, we all had the same destinations in mind and with a lot of luck and some good advice from locals in the area, we managed to score some incredible waves and experience beautiful scenes across Portugal, Ireland & the Canary Islands. I'm so stoked with how the whole edit came out, I just wish the surf trip never ended!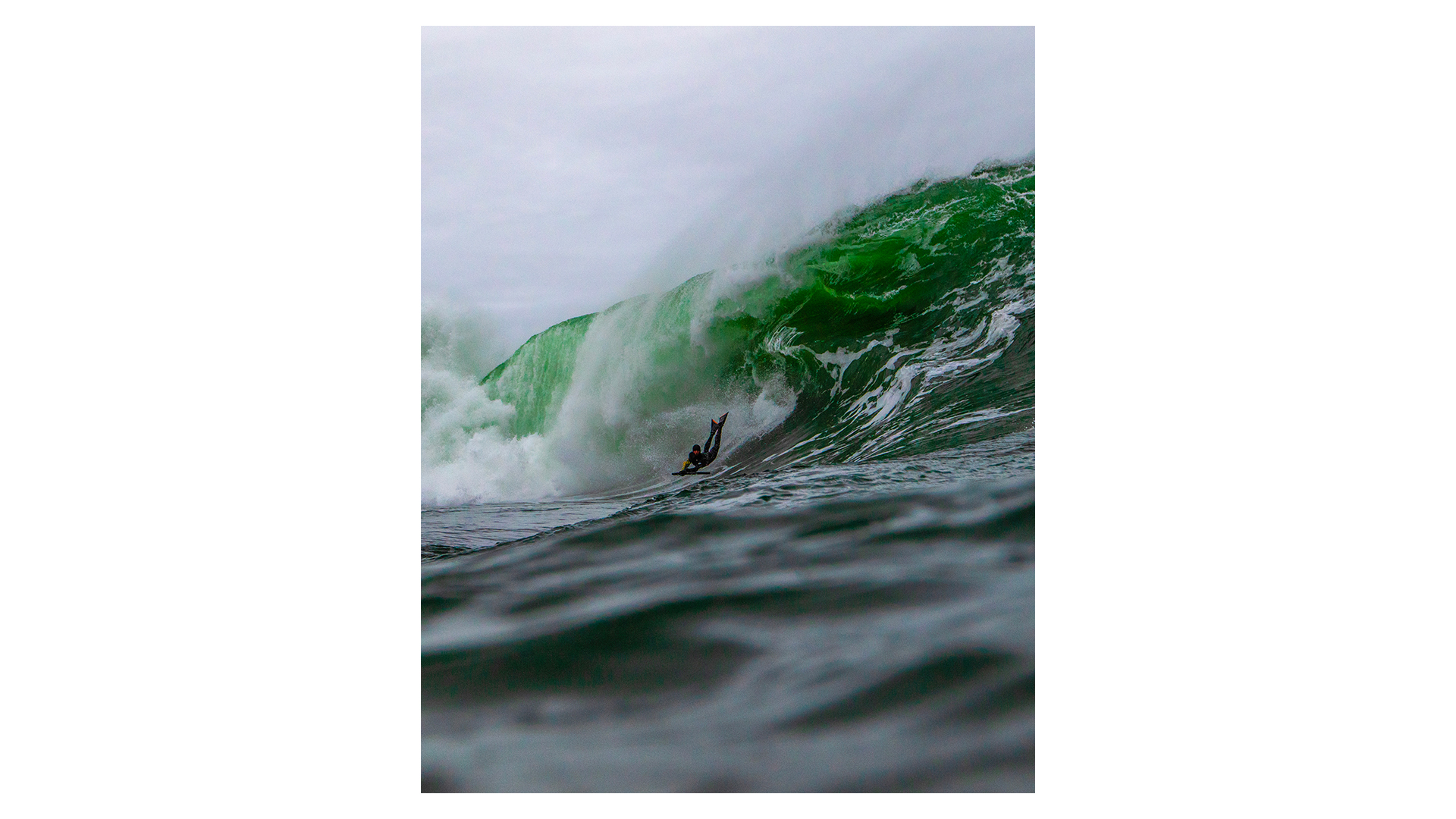 So good man! You are doing the tour this year for your first time, how is everything going so far?
Yeah man! It's been a dream of mine to do the tour for the past few years now and I'm beyond stoked to have the opportunity to travel and compete in the big leagues with guys I've been looking up to for years.
It's a super surreal experience being here with the best of the best of the best and bodyboarding some of the craziest waves in the world and I'm loving every second of it! Still trying to get used to the pressures of competing on tour but I've been winning some heats, taking it round by round and I'm really happy with my performance so far and even more excited to throw the rashie on again.