It is at the final event of the APB World Tour held at the infamous wave of El Fronton that Tristan Roberts, against all odds, took the world title over Pierre-Louis Costes, by winning the event. Earlier, Sari Ohhara was crowned world champion after her contender Ayaka Suzuki got knocked-out by Isabela Sousa.
What a successful and exciting end of the competitive season on the APB World Tour for our international team. We had 3 world title contenders before the Fronton King (ed. Last event of the APB tour) : Pierre-Louis Costes & Tristan Roberts in the men's division and Sari Ohhara in the women's division. PLC was sitting at the top of the leaderboard while Hawaiian Sammy Morretino was 2nd and Tristan Roberts 3rd. The equation for an eventual world title was easy enough for Tristan, he had to win the Fronton King while neither Sammy or Pierre-Louis should make the podium. Sammy Morretino was eliminated from the contest the day before and PLC got knocked-out on the first heat of the day after hitting the reef head-first on his opening wave - leaving the door wide open for Tristan to claim his first world title.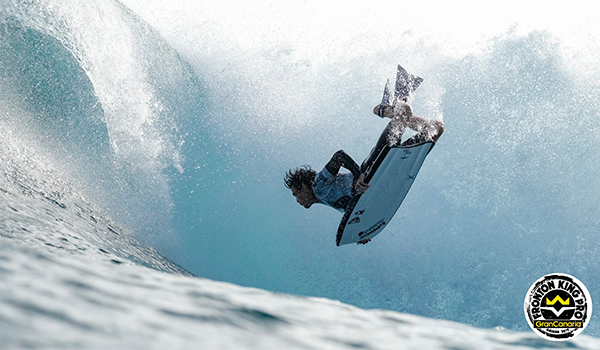 PLC had to sit down and watch while Tristan had its destiny between his own hands. Heat after heat, the South African wasn't giving his opponents any chances and he advanced through to the final with his iconic backflips and inverts. He faced 2x world champion and defending Fronton King Amaury Lavernhe, in a critical final where he managed to get a 7.67 and a 7.5 to secure his first world title at just 22 years old and left PLC runner-up for the 5th time.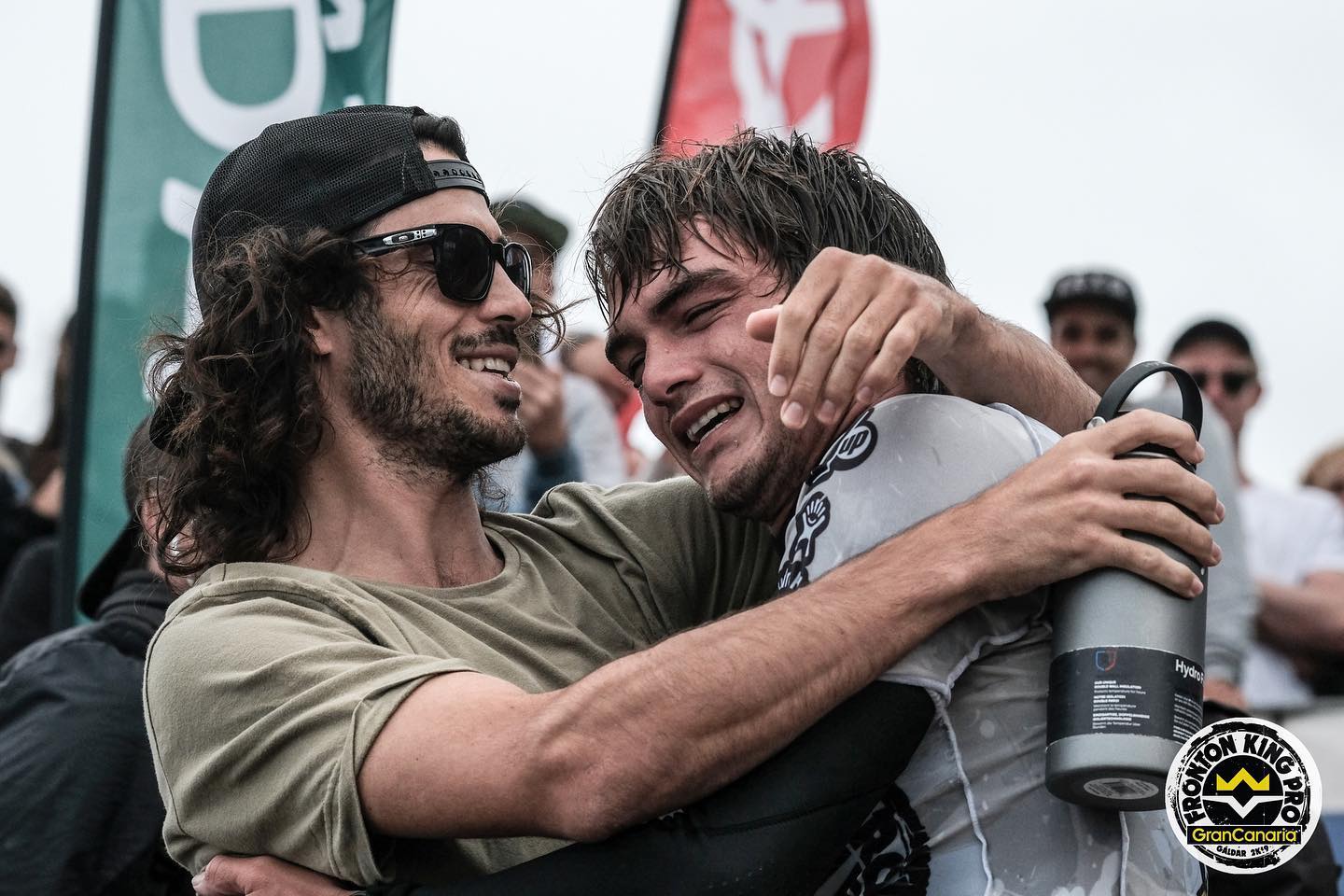 In the women's division, Sari Ohhara was leading the ranking while her fellow Japanese contender Ayaka Suzuki was 2nd. The pathway to victory for Sari was quite clear, the only way she couldn't be world champion was for Ayaka to win the Fronton King. Both advanced to the quarter finals but Sari got eliminated in the heat 2 against the local Alexandra Rinder. Like PLC, Sari now had to sit down and wait for the outcome of Ayaka's heat. Fortunately for Sari, she got knocked-out by our Brazilian rider Isabela Sousa in the heat 4 of the ¼ finals and Sari immediately became world champion. Isabela then lost in the final against Alexandra Rinder.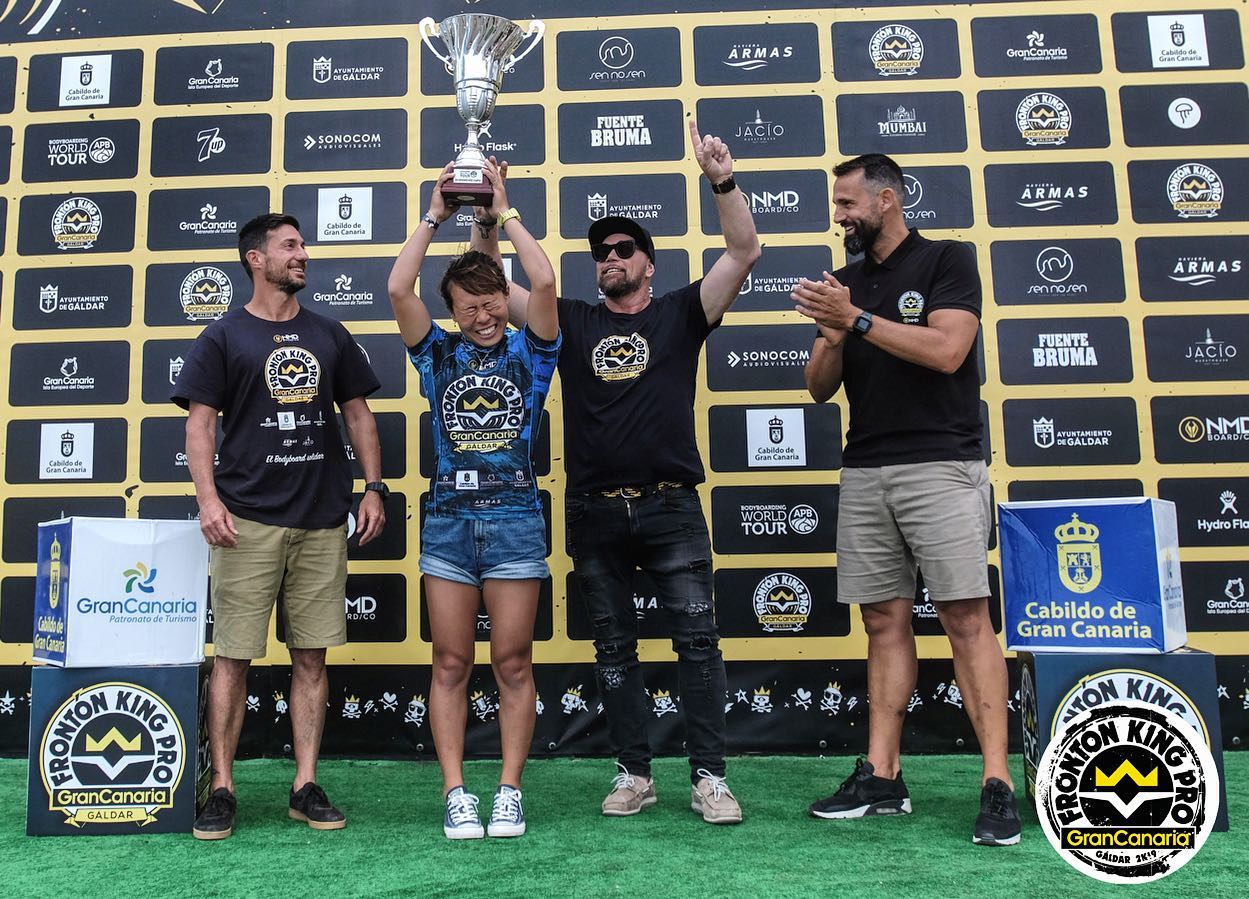 A huge congrats to our team for their incredible performance in and out of the water throughout the year :
- Tristan Roberts APB men's world champion and Fronton King champion
- Sari Ohhara APB women's world champion
- Pierre-Louis Costes APB men's runner-up
- Isabela Sousa Fronton King runner-up and APB women's 4th
- Lewy Finnegan APB men's top 10
- Matias Diaz APB men's top 20
#HereComesTheFuture